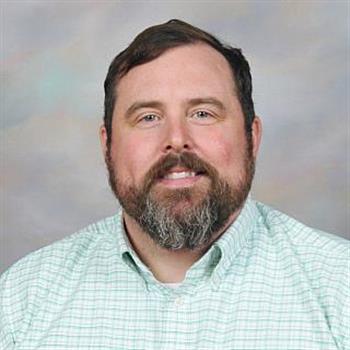 Welcome to Dyersburg Middle School! We are committed to providing you with a rewarding, challenging and beneficial educational experience. We have assembled an excellent group of instructors who are looking forward to helping you develop academically. We also provide an extensive list of extra-curricular opportunities. We encourage you to get involved and add to our "family" here at DMS.
This handbook contains information and rules concerning Dyersburg Middle School. In addition, it serves as a guide to assist in learning expectations of students so they may achieve success. It is the responsibility of every student and parent to review the contents of this document.
Our belief is that all students can realize success. Our faculty and staff are committed to working toward that belief. We expect students to cooperate with and be respectful of teachers. In return, the faculty and staff will respect the rights and feelings of students, parents and guardians; to provide the best experience possible for all students; and to administer discipline in a fair, firm and consistent manner.
We encourage our students to devote themselves to the pursuit of excellence in all areas of their lives.
See you at school!
Dr. Jeremy Hinson Principal